DL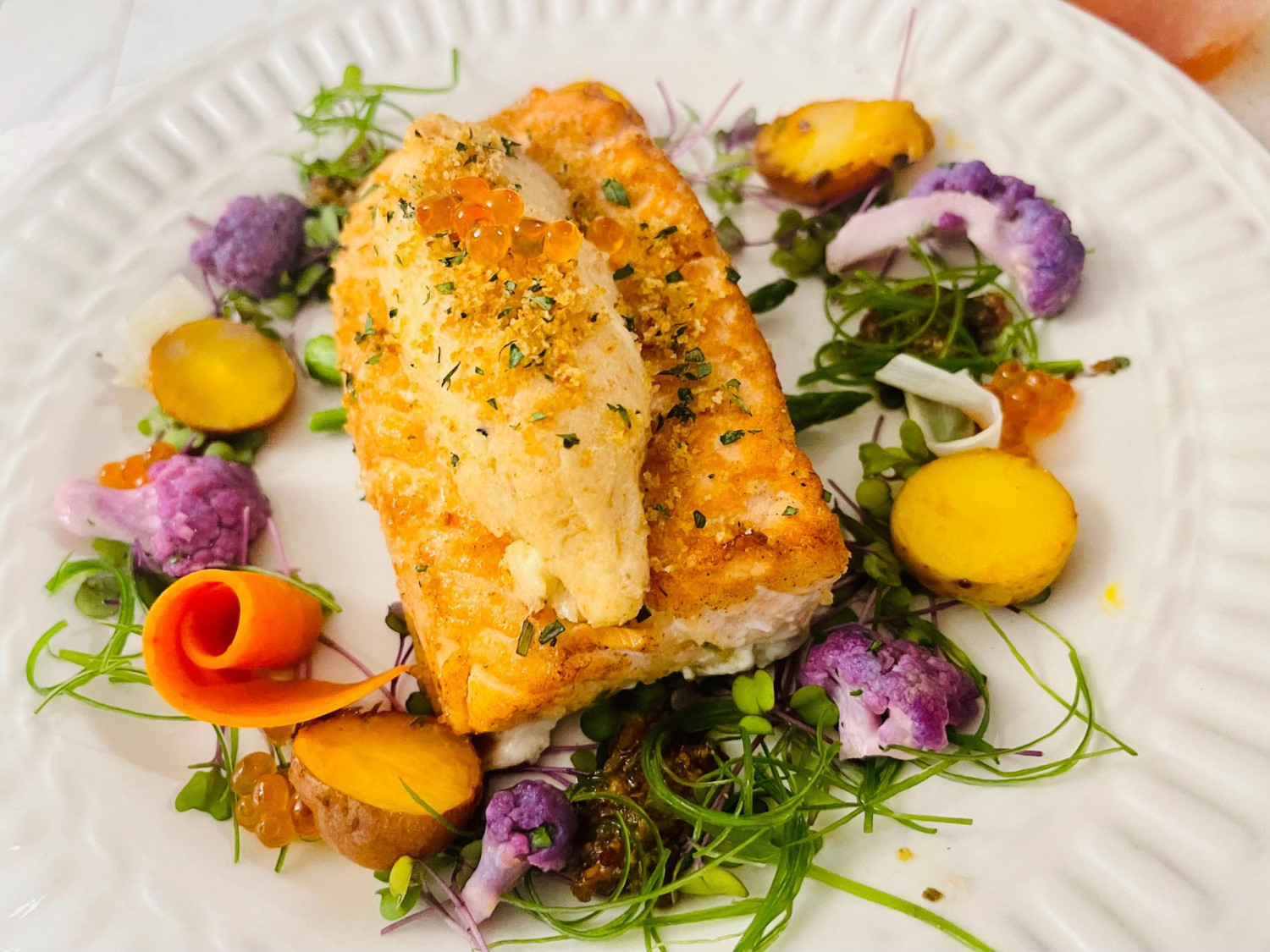 We offer elevated dining experiences in Orlando, FL
Learn more about our services
Do you want to learn how to make your favorite meals? Are you planning an elegant banquet? We can enhance your cooking skills and social gatherings. We provide:

Private Chef Services
Pastry Chef and Cake Services
Event Catering Services
Cooking Classes
Corporate Workshops Events
Canapés Party Services
Weddings and Large Events
Curated Event Planning & Designing
Party Consulting and Coordinating
Don't settle in life or for your event! inGenious Elegance Cuisines can enhance your dining to an inGenious Experience.
Book catering services today
If you want to elevate your experience with outstanding food, turn to inGenious Elegance Cuisines. Our expertise and attention to detail make us a preferred catering company in Orlando, FL. Call 407-308-5970 or email us today to see how we can help.
Turn Your Home Into a High-End Restaurant
Hire a private chef in Orlando, FL
Good food enhances any social gathering, but great food is what can make it memorable. You don't want to hire just any catering company for your event. The private chef at inGenious Elegance Cuisines will create a delicious menu full of your favorite foods and new palate pleasers too!

Our services are discovered all over the world but are stationed in Orlando, FL and service the surrounding areas.

With years of experience in the culinary and fine dining industry, Look no further for Haute and other Cuisines making outstanding meals that will satisfy you and your guests.
Reach out to us today for more information!